Amroid Cars
Web Design and Branding
Innovative branding and user-friendly web design for a Tesla rental company based in
Roseville, California.
Project Brief
Amroid is a car rental company that offers a brand new fleet of Teslas for rent in and around Roseville, California. Their focus is always on keeping the cars in a pristine condition and providing their clients with a top-notch driving experience. They wanted a simplistic website that allowed users to quickly book their services.
We designed their website using color pallets and design patterns that reflect a clean and futuristic appeal, just like Amroid's zero-emission cars. We chose the colors blue and white as they represent trust and integrity, which are also Amroid's brand values.
The result: an easy-to-navigate website that allows users to rent a car in 4 easy steps.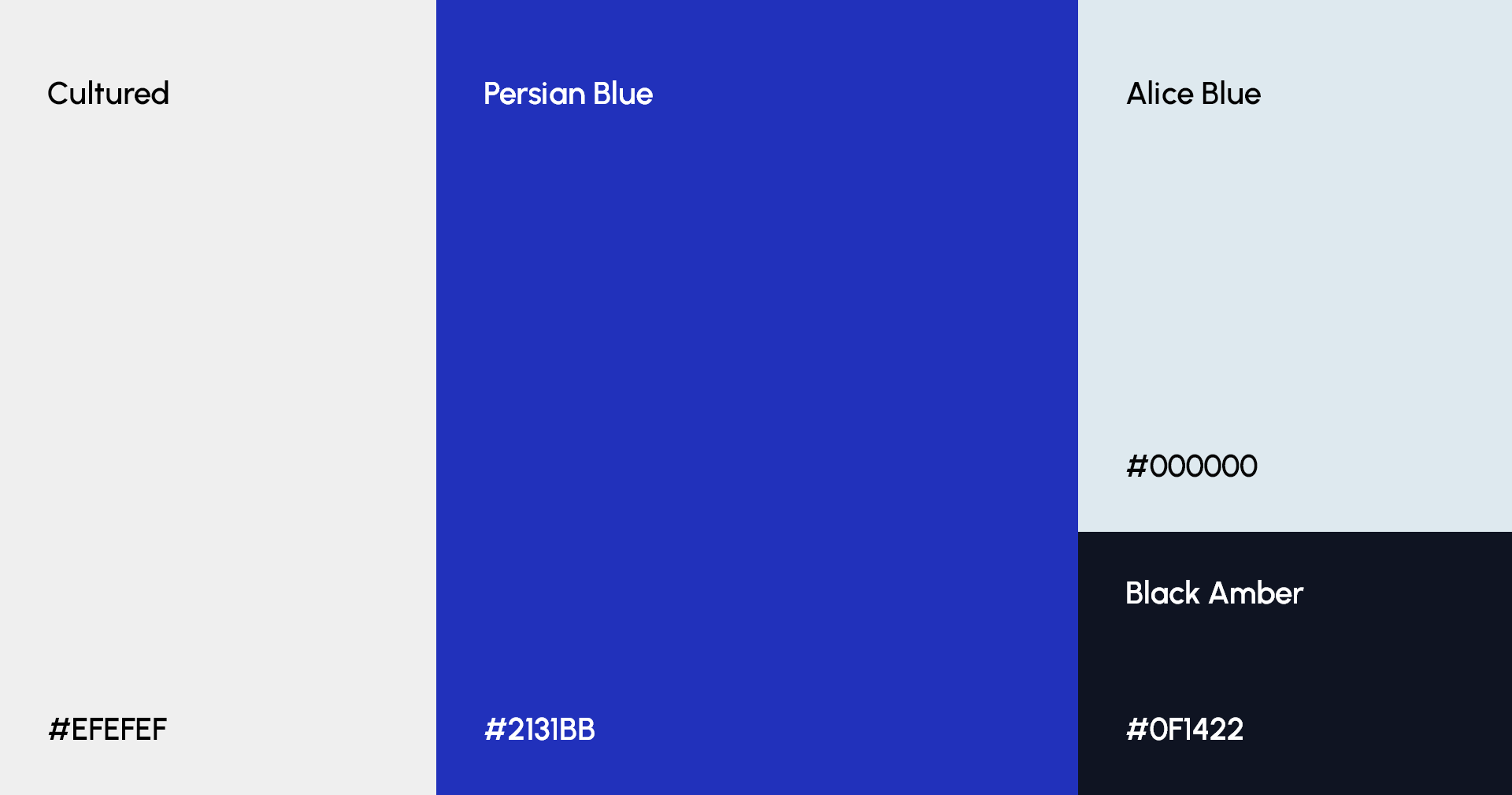 They are a very personable and accommodating team and did a fantastic job for us.
Fred Dozsa
Owner, Amroid Car
Websites We're
Proud Of
We're obsessed with quality, so you can trust that everything we create is top-notch.