CNC Conversion Plus
Branding & Web Design

Cutting edge branding and web design for a CNC machining company based in Cleveland, TX.
Project Brief
CNC Conversion plus is a machining workshop that specializes in building top-of-the-line CNC kits that convert your benchtop mill or lathe into CNC. The owner, Mike, struggled with a dated website and inconsistent branding, resulting in a lack of trust and credibility with potential customers.
Our team worked closely with Mike to develop a strong and modern brand identity that accurately reflected their expertise in the CNC machining industry. We then applied this new branding to a sleek, user-friendly website design that effectively showcases the company's products and services.
The new website design and functionality led to increased conversions and a significant boost in revenue, resulting in more than double the client's previous earnings.
Our business has nearly doubled in revenues within just 90 days. I would highly recommend Your Hustler to others.
Michael Canada
President, CNC Conversion Plus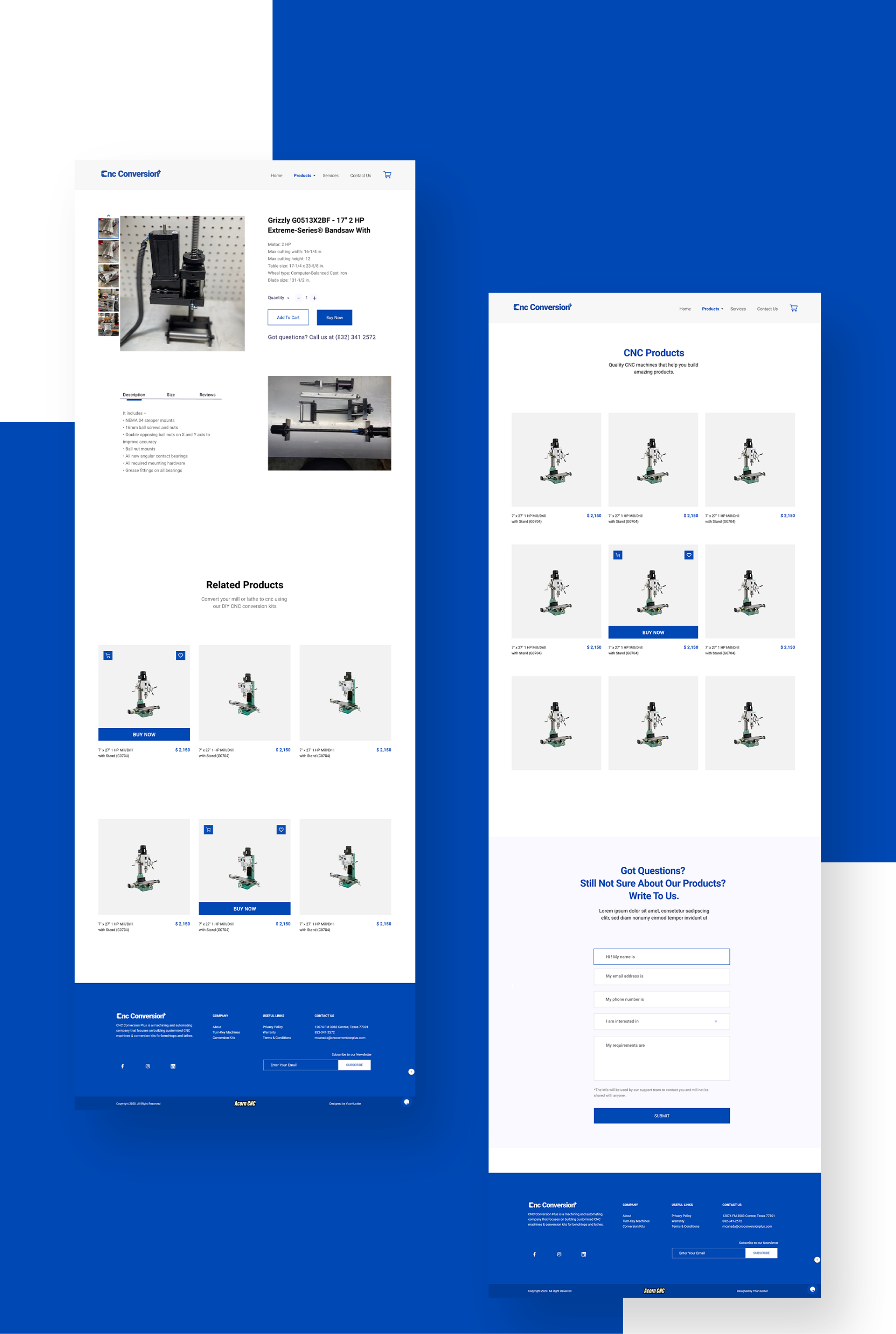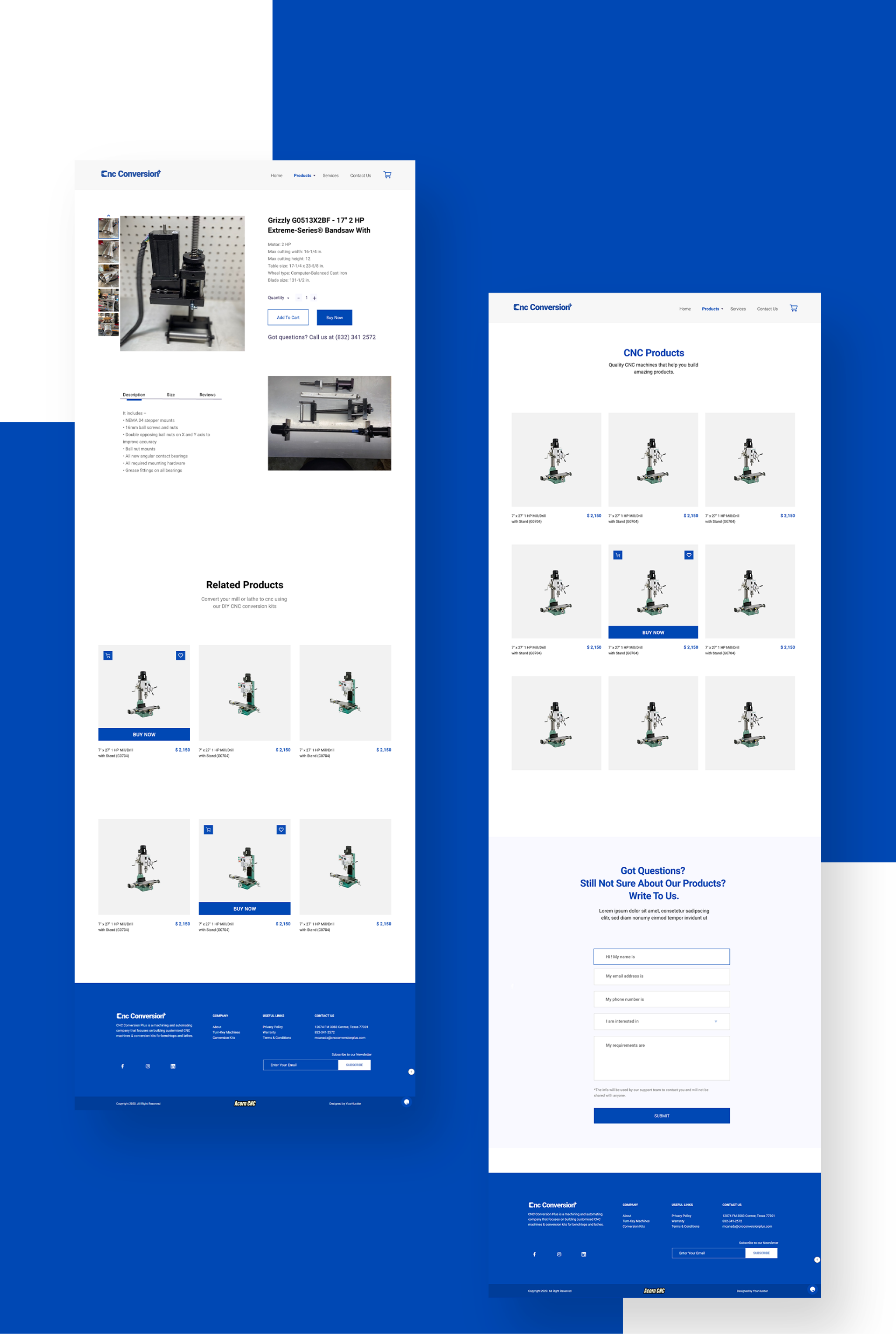 Websites We're
Proud Of
We're obsessed with quality, so you can trust that everything we create is top-notch.