Steam & Sauna Experts
SEO
E-commerce stores go from $500 a month in sales to an impressive $40,000 a month in sales within just one year.
180.2%
Increase in organic traffic
124.17%
Increase in impressions
31.25%
Increase in CTR
Client Brief
Steam and Sauna Experts, founded and owned by Juan Moreno, is a Steam and Sauna company located in Fort Lauderdale, Florida. They offer services related to steam and sauna installation and repair.
Also, they have an excellent e-commerce store where you can find steam generators and other quality products from the steam and sauna industry.
Challenge
When we met Juan, his website had a very high spam score. He was already working with an SEO company in the past that used some shady tactics, which practically led to nothing.
The website back then was not able to generate a mere $500 of revenue per month. The website was full of spammy pages and duplicate content on most product pages.
After 2 years of working with Your Hustler, I can tell you that they will absolutely deliver what they are promising. We have experienced exponential growth with Your Hustler and have seen every target achieved. I 100% recommend them.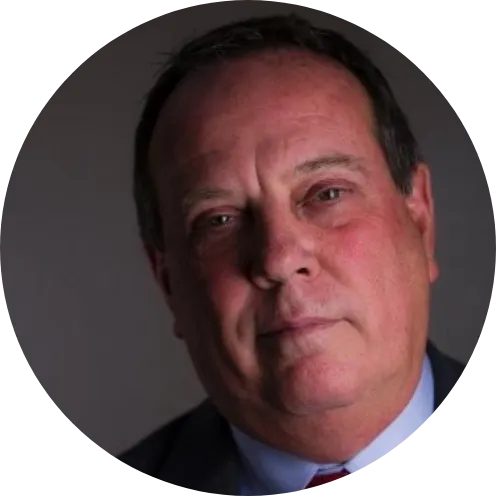 Michael Canada
CEO, Souffront Construction and Engineering
Solution
The initial efforts we put in were to recover from the damage done to the site. We:
Disavowed all the spammy pages and removed broken links and duplicate content from the website.
Started creating in-depth and well-researched blogs, including a wide gamut of topics deemed important in the steam and sauna industry.
Started building quality backlinks for the product pages and the blogs to boost their rankings.
Took care of all website-related issues and technical SEO, as per the requirement.
We created an entire month's content calendar in advance and followed the strategy to complement the other departments of business and build a steady and positive track.
Results
One of the best projects so far in terms of results produced.
When Juan approached us, his website wouldn't even generate $500 a month.
After working with us and our continued efforts, the sales just "skyrocketed".
March 2023 was the best month for Steam and Sauna so far with a whopping $40,000 in revenue and the highest organic traffic reach of 3200 users in a month.
Here is what's happened since we took up this project.
Witnessed a 180.22% increase in organic traffic
Witnessed 124.17% increase in impressions
Witnessed 31.25% increase in CTR
Ranking on the 1st spot for steamist 450 control
Ranking on the 3rd spot for steamist generators
Ranking at 2nd spot for the keywords wood for sauna and sauna wood
Ranking at 2nd spot for the keyword turn shower into sauna
Ranking at 5th spot for the keyword steam room repair
Not just this. Juan has also opened a new eCommerce store, a second venture thanks to the success of this project which gave him the confidence to move ahead.