That Fresh Smell
Branding, Packaging Design and Web Design
Quirky branding, packaging design and e-commerce website for a deodorizer brand.
Project Brief
Led by DJ Fresh and his mom Lisa Colston, That Fresh Smell offers a range of room deodorizers that are dedicated to making your home smell and feel good. Our goal for this project was to create a brand that "pops" and stands out in a crowded market.
We worked closely with the DJ to develop a logo and packaging design that was quirky and eye-catching. We incorporated his style and preferences into the final product.
Next, we used the same elements from the logo and packaging to design an e-commerce website that was cohesive and consistent with the overall brand. The new website is user-friendly and easy to navigate while ensuring the design is visually appealing and consistent with the brand's quirky aesthetic.
Overall, we are thrilled with the result and believe that the brand's unique and eye-catching design will help it stand out in the market.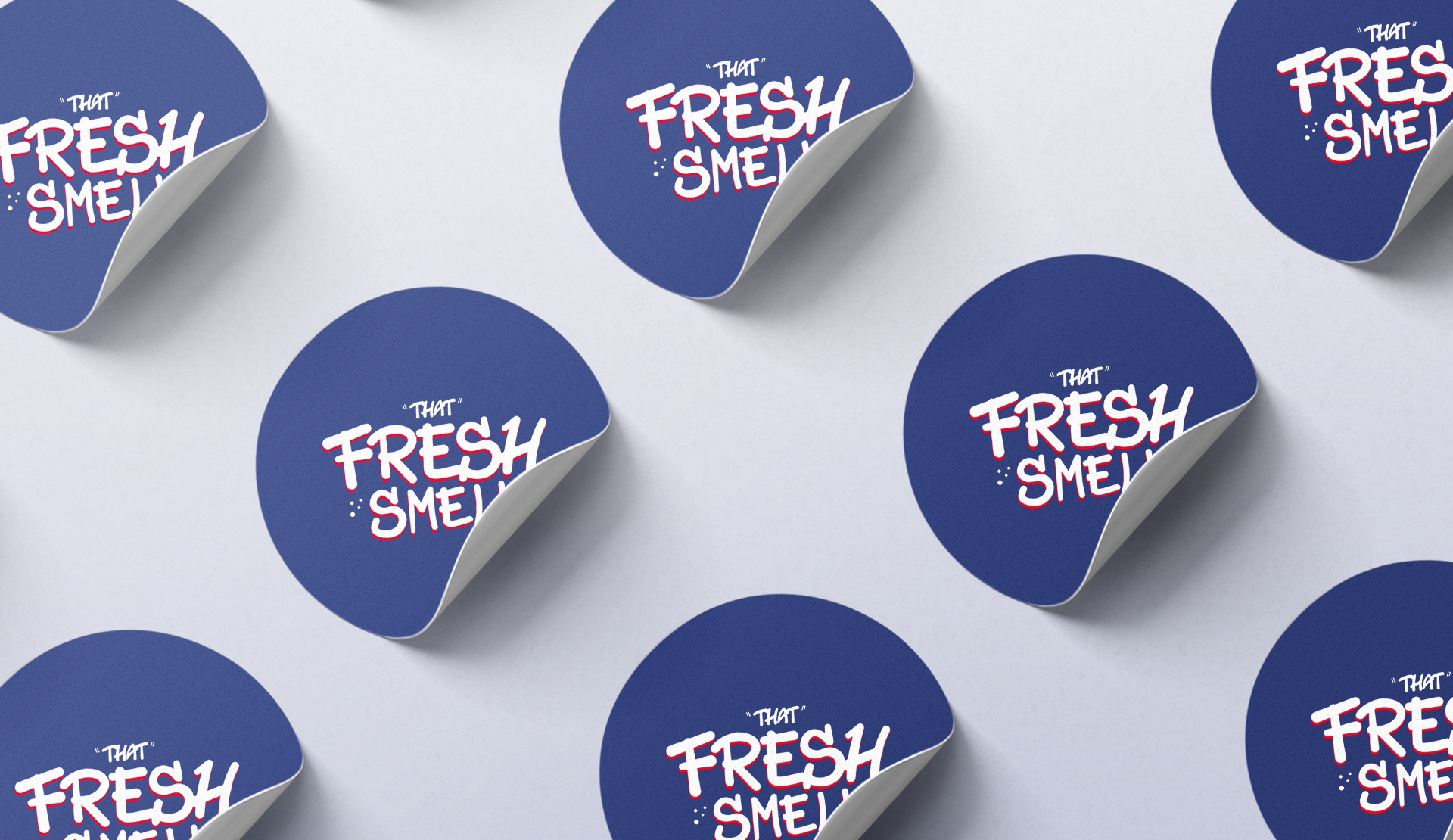 Their designs were very creative and copywriting was impressive. We absolutely loved what
they did for us and they were everything we wanted.
Lisa Colston
Owner, That Fresh Smell