Lubbock Web Design Team that Brings Your Design Vision to Reality
We will work closely with you to create a stunning website that reflects your unique brand and captivates your audience.
Your Business, Our Efforts – Your Go-to Lubbock Web Design Team
Collaborate with us to experience the perfect blend of your business vision and our expertise in website development. A passionate and trustworthy team for web design in Lubbock.
Client is a Priority for Us. So, We'll Let Them Speak to You.
Let our clients speak for themselves and share their positive experiences working with our team. A Lubbock web design team that's fixated on making their clients happy.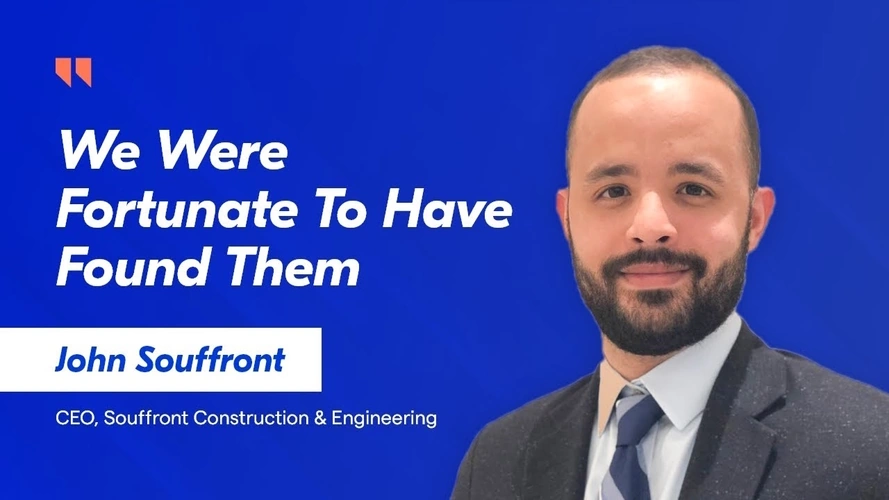 We've finally found someone whom we can trust
John Souffront
CEO, Souffront Construction & Engineering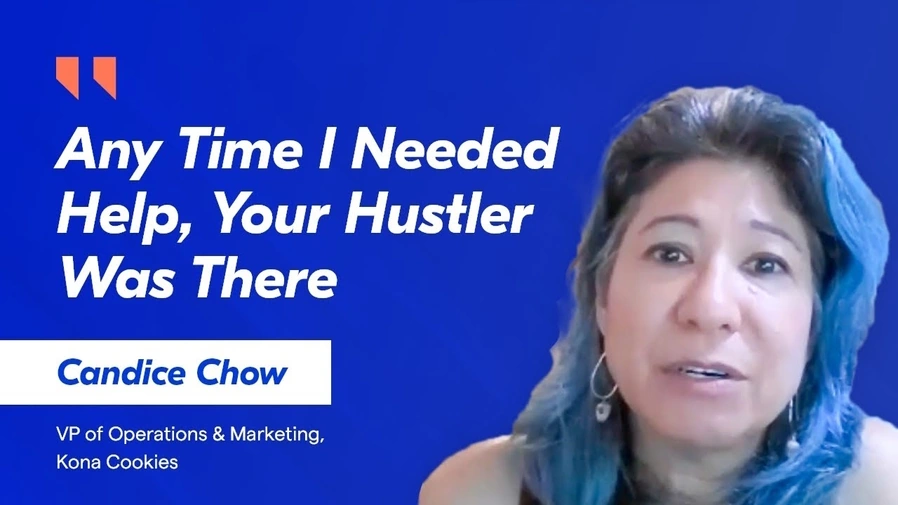 Always available for me when I needed them
Candice Chow
VP of operations, Kona Cookies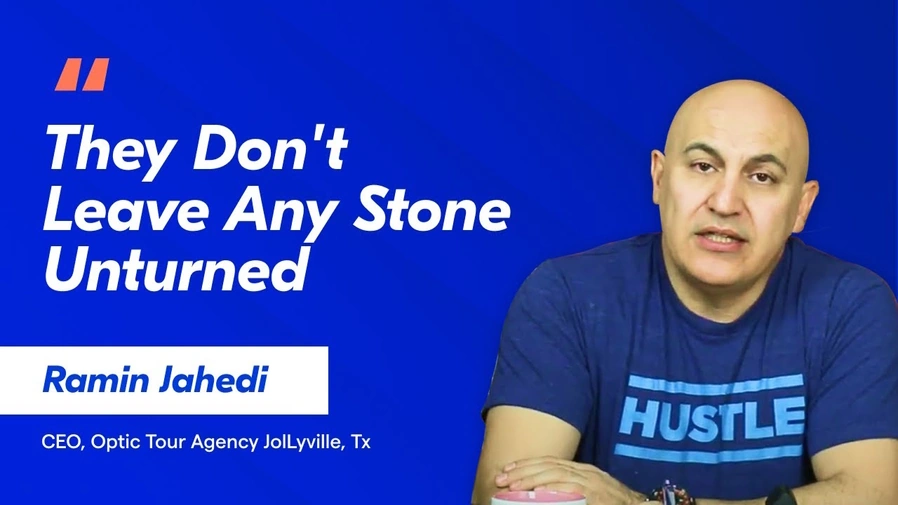 They don't let go of anything unnoticed
Ramin Jahedi
CEO, Optic Tour Agency JolLyville, TX
We're doing great when it comes to leads
Matt Ross
President, Eco-Smart Inc Sarasota, Florida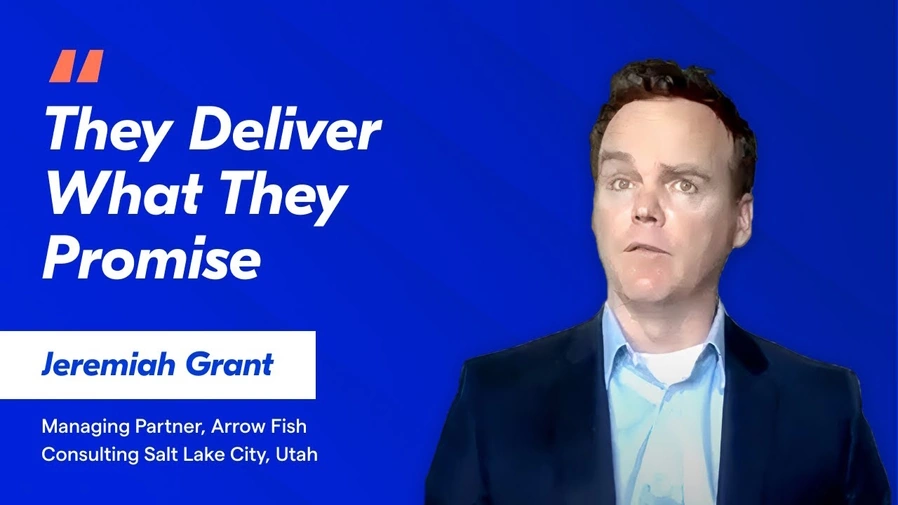 They stick by their words and deliver what promised
Jeremiah Grant
Managing Partner, Arrow Fish Consulting Salt Lake City, Utah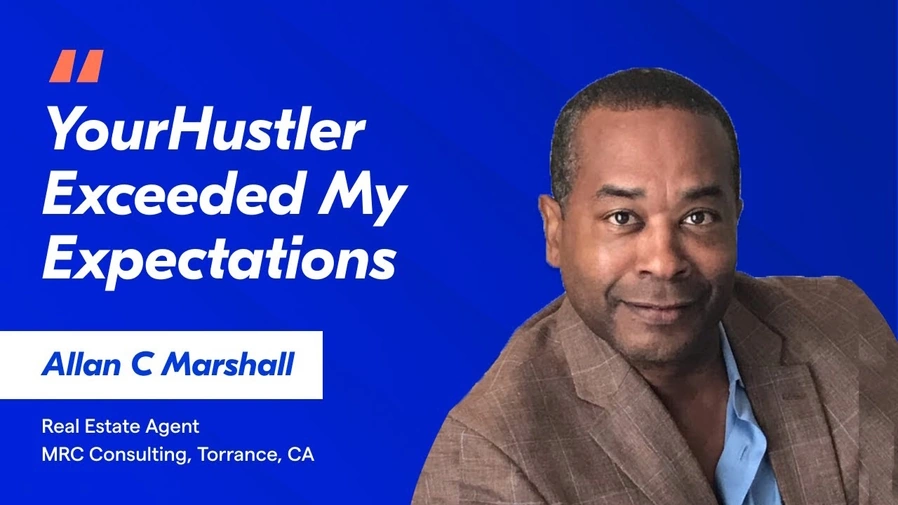 Their work was much beyond my expectations
Allan C Marshall
Real Estate Agent, MRC Consulting, Torrance, CA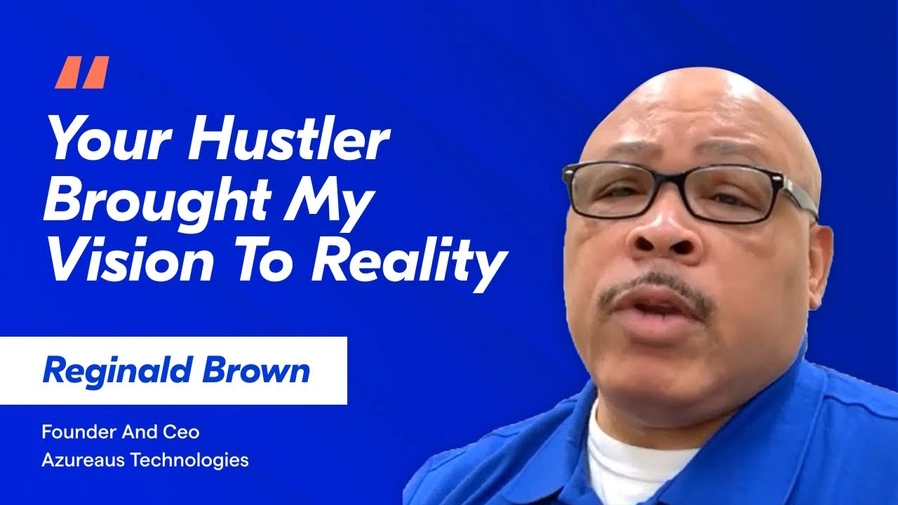 They brought my business vision to reality
Reginald Brown
Founder And CEO, Azureaus Technologies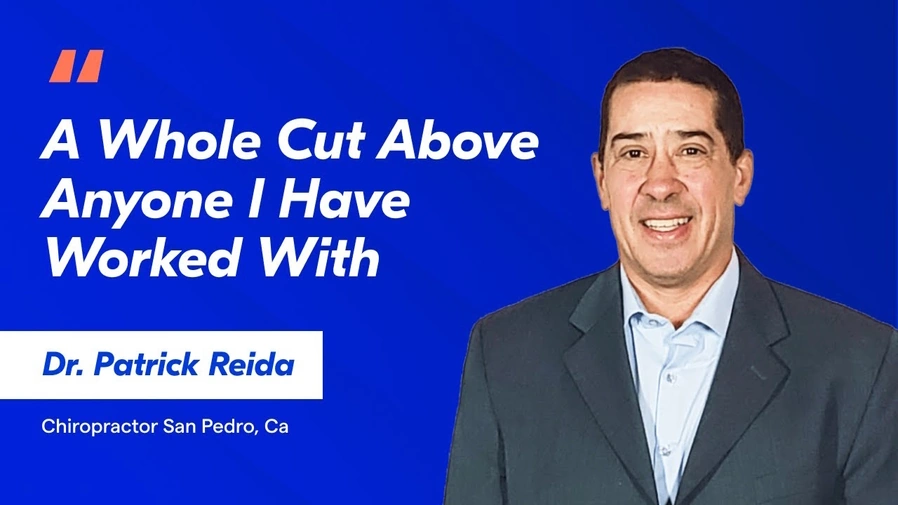 Anyday above all those I've worked with
Dr. Patrick Reida
Chiropractor San Pedro, CA
Your One-stop Solution for a Bouquet of Services
Transform your business with our comprehensive range of expert services that cater to all your needs and exceed your expectations
We are the Knight in Shining Armor of Your Business
We are here to rescue your online presence with customized web designs that reflect your brand and attract your target audience, giving you the competitive edge you need to succeed.
Better Design
We believe in creating visually appealing and user-friendly designs that capture the essence of your brand. Our team of skilled designers will work closely with you to understand your goals, target audience, and brand identity. By combining our expertise with your vision, we will create a design that not only looks great but also effectively communicates your message.
Pretty Damn Fast
We understand the importance of a quick turnaround time without compromising on quality. Our streamlined design process allows us to efficiently deliver your website within the agreed-upon timeframe. From initial concept development to final implementation, we prioritize efficient project management and effective communication to ensure timely delivery.
Intent-driven Content
A successful website goes beyond just its design. It should also have compelling and purposeful content that engages your visitors and drives them to take action. Our team of content strategists and copywriters will collaborate with you to develop content that aligns with your brand voice, captures the attention of your target audience, and encourages conversions.
Mobile-Responsive
With the increasing use of smartphones and tablets, your website needs to provide an optimal viewing experience across all devices. Our designs are mobile-responsive, meaning they adapt seamlessly to different screen sizes and resolutions. This ensures that your website looks and functions beautifully on desktops, laptops, tablets, and smartphones, maximizing your reach and user engagement.
Easily Edit
We understand that you may want to update and manage your website content without relying on technical expertise. That's why we build websites using user-friendly content management systems (CMS) like WordPress or Squarespace. These platforms allow you to easily edit and update your website content, such as text, images, and videos, without the need for coding knowledge or assistance from a developer.
Rank on Page 1
Having a visually appealing and user-friendly website is essential, but it's equally important for your website to rank well in search engine results. Our design process incorporates search engine optimization (SEO) best practices to improve your website's visibility and organic ranking. We optimize factors like page load speed, meta tags, headings, keyword placement, and overall site structure to enhance your chances of appearing on the coveted first page of search results.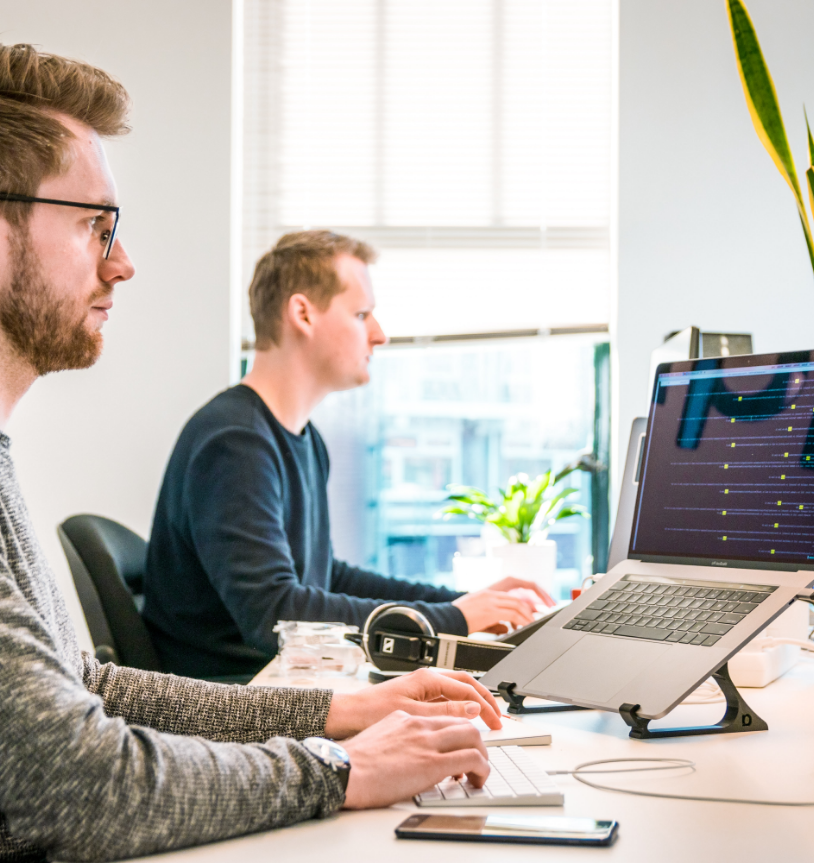 Your Go-to Web Design Lubbock Team for Website-related Issues
We are committed to optimizing the performance of your website. Our team diligently oversees and sustains your site, promptly identifying and addressing any potential issues before they disrupt your online presence. Our primary objective is to alleviate your concerns and provide you with the freedom to concentrate on expanding your business. If you're seeking expert assistance for web design in Lubbock, TX, we are here to lend a hand.
FAQs
Here are some questions we encounter on a regular basis for our Lubbock web design service.
What is the average cost for a Lubbock website design service?
On average, the cost of designing a website can range from $2,000 to $25,000, depending on the complexity of the website. A basic website with only a few pages would cost closer to the lower end of the spectrum. However, if you require a comprehensive eCommerce platform with custom features and third-party integrations, be prepared to spend a significant amount. If you're unsure which company to approach for web design in Lubbock TX, choose one that understands your vision and has transparent communication channels with you. While expertise and skill sets are essential, they are meaningless if the company is not trustworthy. Additionally, we provide
web design services in Plano City
with the same level of quality and cost.
How do you engage clients in the design and development of their website, and what steps do you take in your web design process?
Our approach to web design is collaborative, working closely with our clients as partners. We kick off the process with a discovery call and a questionnaire to gain insight into your business goals, target audience, and brand personality. From there, we create a design concept and present it to you for approval. Throughout the
design and development
phase, we keep you in the loop and welcome your input. Our team conducts rigorous testing and refinement to ensure that the final product aligns with your brand identity. If you're looking for a professional Lubbock web design team to partner with, we're just a phone call away. We offer a complimentary initial consultation with no obligation, allowing for an open and honest discussion that benefits both parties.
What steps can you take to guarantee that the website you create is optimized for various devices and mobile responsive?
Our Lubbock web design team specializes in creating unique designs that cater to different devices, while our developers ensure that every website we create is optimized for the majority of devices available. We use REM units for font and image sizes, along with responsive design techniques, to develop websites that are both mobile responsive and optimized. It's important to note that
mobile users are 5 times more likely to abandon a task
if a website isn't optimized for mobiles.
How do you guarantee that the website you produce is visually attractive and up-to-date, and what are the design trends and top-notch techniques that you adhere to?
To ensure that we are always in sync with the latest design trends and ahead of the curve with future developments, we actively follow the best practices from Behance and
Awards.com
. We also take pride in our ability to come up with unique ideas and strategies that will make your website look modern and captivate viewers. Our design process is
powered by Adobe XD
, which provides you with an exact vision of how your website will look and function.
In what ways can you guarantee that the website you develop is in line with my brand's identity and accurately portrays my business values?
During the discovery phase, we will ask a series of strategic and pertinent questions to gain a deeper understanding of your brand. We will take into account your brand guidelines, identify your target audience and industry, and consider any other relevant factors that are crucial in creating a website that is in line with your brand identity. If you do not have a brand guideline, we will create one for you that includes communication guidelines, color schemes, typography, and other
branding elements that will help showcase your business
transparently and give you a unique advantage over your competitors.
What are your strategies for incorporating user experience and usability into your web design, and what are some essential elements you suggest for a triumphant website?
We strive to make it effortless for your potential customers to navigate your website by keeping the design simple and providing clear instructions on each page. We avoid overwhelming or confusing them with too many call-to-action buttons, as this can hinder their ability to make a decision. Our use of generous white space and 2.5X line height ensures optimal readability and legibility, highlighting each section for easy comprehension. Our goal is to ensure that your message is effectively communicated, whether it's through a welcoming home page, informative blog posts, or showcasing your services. As a premier team for web design in Lubbock TX, we are dedicated to creating innovative and visually stunning digital experiences that will help you thrive in the online world.
Which CMS do you suggest and how to know if the website is simple for me to maintain and update?
According to W3Techs
, WordPress is responsible for powering 35-40% of all websites on the internet and is highly recommended for content management. With self-updation occurring at WordPress's end, you will hardly require any maintenance or updates. However, if you still need assistance,
our website maintenance care plan can ensure your site runs smoothly
. You no longer need to waste time searching for a trusted and caring team for web design in Lubbock because we are just a click away. Contact us for a free 30-minute consultation.
What are your SEO services and how can you enhance website optimization for search engines?
Our first step is to establish Google Analytics and Search Console. Next, we activate website indexing to notify Google that our website is prepared for indexing. We include robots.txt and a sitemap and update meta tags and descriptions. Additionally, we offer blog writing and website copywriting services to enhance your keyword ranking, ensuring your website remains optimized for search engines. Over time, this will establish your authority in your industry.
How do you ensure the website accessibility is there, even for those with disabilities?
At Your Hustler, we make sure that our websites are designed in a way that meets the standards of the Americans with Disabilities Act (ADA), and we put in our best efforts to follow the Web Content Accessibility Guidelines (WCAG) 2.1. This is done to ensure that every user, irrespective of their disabilities, can access your website without any hindrance.
What is your approach to website hosting and maintenance, and what ongoing support do you offer post-launch?
For our website hosting needs, we rely on Kinsta, a highly reputable player in the hosting industry. In addition, we employ WP fence and captcha to effectively eliminate spam and offer continuous support and upkeep to guarantee optimal website performance and timely updates.
What steps do you take to ensure the security of my website and protect it from cyber-attacks?
Our team is dedicated to safeguarding your website by utilizing SSL encryption, robust passwords, and security plugins. Additionally, we conduct regular backups to ensure that your website can be promptly restored if necessary. If you are seeking the assistance of a Lubbock web design company, we are prepared to provide you with a complimentary consultation without any obligation.